Heartworn Highways Revisited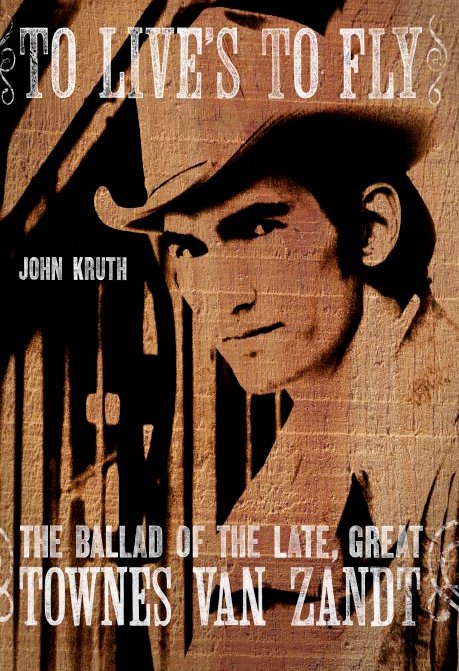 TownesvanZandt.com
NashvilleScene.com
---
Townes van Zandt
1995
Kultur im Hinterhalt
Gelting/near Munich
Germany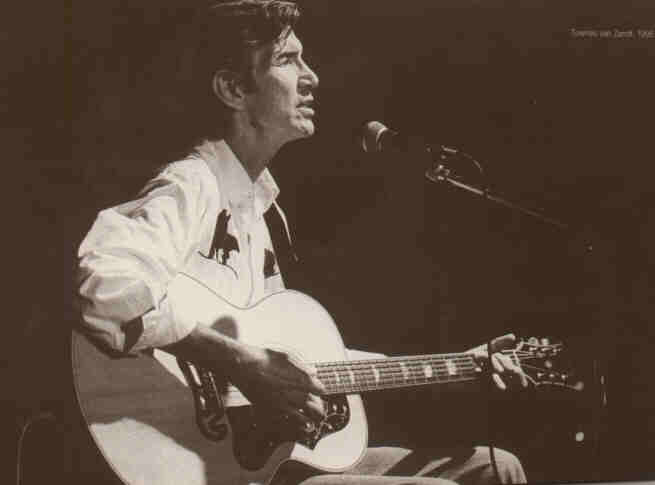 Photo by Jürgen Sauer - Copyright 1995
---
Ten Brand New Songs from Townes Van Zandt!
Recorded in 1966 proving that Townes was Great from the Beginning!
Close your eyes and be a Hippie again! Check out the sound clips at:
The booklet has all the new lyrics and is full of brand new pictures of Townes and paintings by his son Will Van Zandt. This record is produced and presented by the Estate of Townes Van Zandt through Compadre Records and is available in record stores everywhere now or order it direct at
www.townesvanzandt.com
.
We appreciate your interest in and support of Townes and his music!
Jeanene, Will & Katie Belle Van Zandt
TVZ Records
---
http://www.townesvanzandt.com/video.html
---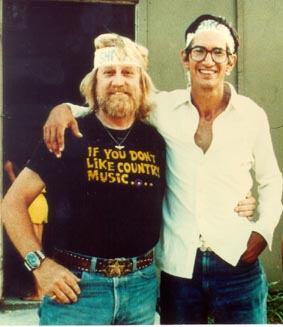 Whitey Ray Huitt & Townes van Zandt
Whitey's Homepage

---
Santa Monica Review
Works of Van Zandt held in awe by peers
Deep blue: Townes van Zandt's tales of truth
Here are all LYRICS by Bo from Sweden!
"NEW BRAND COMPANION"
A TvZ-Cover by Tim Easton (Haynes Boys)